Pubmission is very happy to welcome Winter Goose Publishing to its online writing submissions hub. Winter Goose was founded in 2011 and already has a good sized, attractive list. They publish poetry, fiction, and nonfiction, and offer royalties to authors. You can submit work online to them through Pubmission, but be sure to carefully review the books they've already published to see if you're a good fit for them.
You might recall that I interviewed author and assistant publisher Jessica Kristie a couple weeks ago because I was amazed at how quickly and how well Winter Goose was able to put together their list in just a year of operation. Their covers are also very impressive.
Related: New Publisher Winter Goose Shares Secrets of Early Success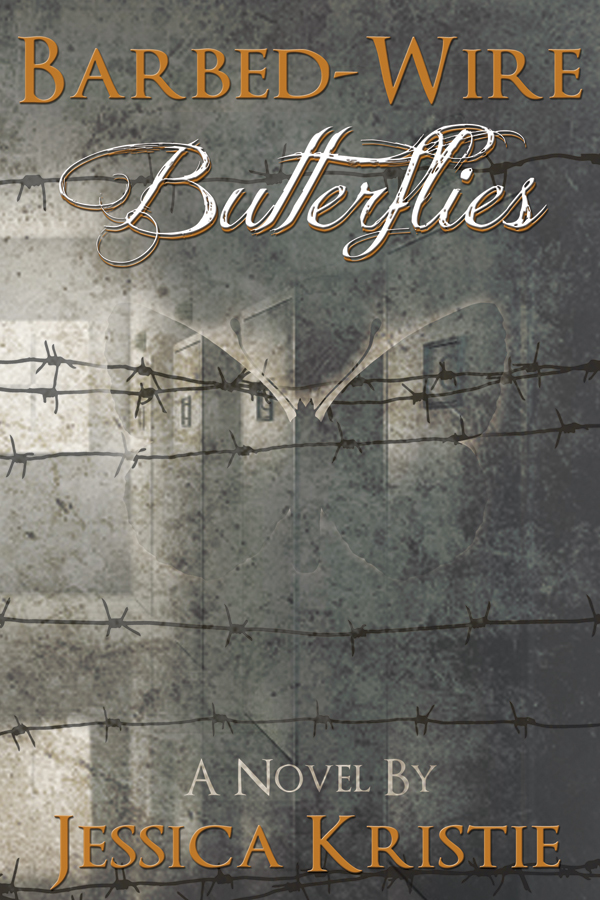 Jessica is releasing her debut novel next January. It's called Barbed-Wire Butterflies, "a fiction novel that follows a young girl as she is thrown into the atrocities of human trafficking."
I mention this because Jessica is doing something remarkable. She's donating 100% of her print royalties and a percentage of her digital copies and merchandise to Courage Worldwide, an organization that rescues and builds safe homes for child victims of sex trafficking.
So please follow her to get updates on the book and join her in her fight against human trafficking. You can visit her advocacy page here. We are very happy add her advocacy badge to our sidebar and wish her much success with the book.
Again, if you've signed up for a free writer membership on Pubmission, you can send your submission to Winter Goose Publishing through our site. (Or learn more about our online submissions here.)